The summer is over and looking back at the growing season 2020 at Röbäcksdalen Field Research Station there is both good and bad experiences.

Northern Sweden had a very difficult winter this year. The constant changes between warm and cold weather did major damage to the perennial crops, especially the leys. As a result, a lot of weeds sprouted this year. Even though this presents major problems for the researchers and farmers it also opens up possibilities, e.g. for spectral studies of a non-typical year. The annual crops had a much better season. The end of May and June was very warm and cereal crops and potatoes have been thriving this year. Röbäcksdalen also has some projects with atypical crops running this summer. Two examples are faba beans and soy beans. These throve with the initial warm summer, but especially the soybean suffered a bit with all the rain that came in July. However, it will be exciting to see how far these new crop types will mature up in Västerbotten.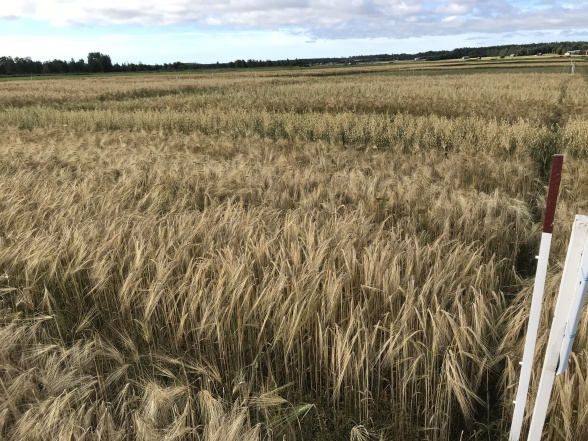 Organic cereal crops in Röbäcksdalen – a warm early summer provided good conditions for this year´s growing season and harvest. Photographer: Boel Sandström.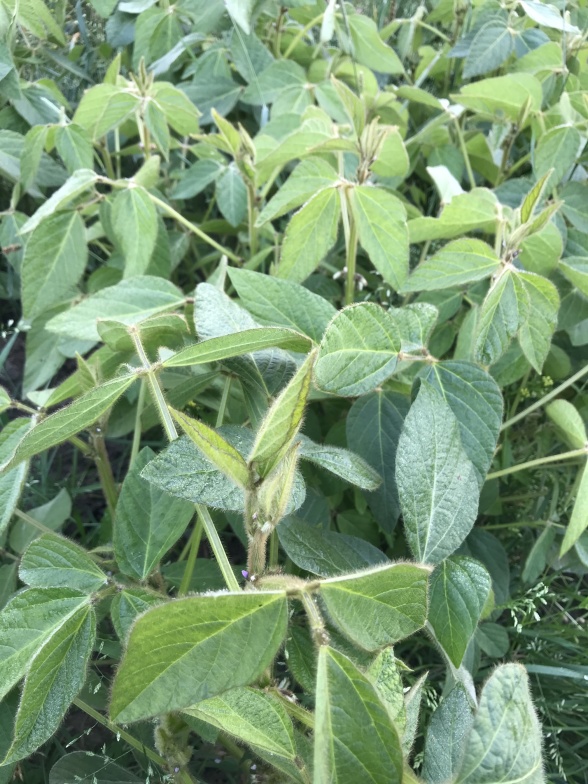 Soybeans – a new crop type in Röbäcksdalen! A validation of the growing success is yet to come. Photographer: Boel Sandström.

We, The Swedish Infrastructure for Ecosystem Science (SITES), are in the process of recruiting a new assistant director. The position is for 2 years, but we are hoping to recruit someone for a more long term engagement (given we get new VR funding).

Do not miss the chance to be a part of SITES and the opportunity to contribute to further development of our infrastructure.

We look forward to receiving your application!

Read more and apply here.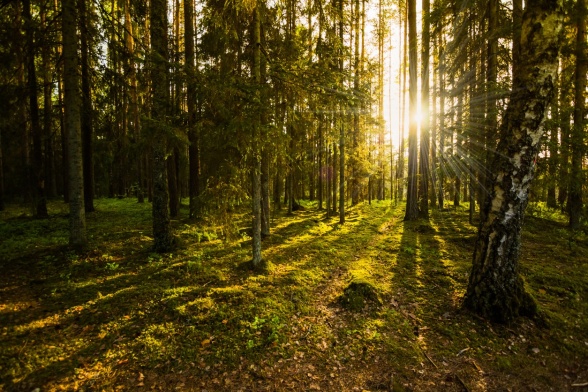 Apply by: Deadline extended - 2020-09-06
Read more and apply here.

Subject area description
Ecological, biogeochemical, and environmental research have traditionally focused on specific ecosystems with strict ecosystem boundaries. Yet system interactions, feedbacks and large-scale consequences calls for approaches that integrate across ecosystems to consider whole catchments, landscapes and regions. Landscape biogeosciences deals with the spatial variation (landscape heterogeneity) in biogeochemical fluxes and processes. The subject deals with the exchange of elements and energy between biosphere, pedosphere, atmosphere and hydrosphere, leading to an integrated understanding of the biogeochemical cycles on the landscape scale.

Job assignments
The main job assignments are research within the subject areas, as well as being manager of the GU infrastructure 'Field stations for Earth System Science', which is part of the SITES and ICOS networks. Teaching duties (20 %) cover Bachelor and Master courses in Earth Sciences, Geography and Environmental Sciences. Time for competence development will be granted (at least 10%). Other assignments (committee work, administration) may be a part of the position.

The research focus of the successful candidate should focus on how water and nutrient cycles are linked across landscapes, integrating different ecosystems (e.g. forests, wetlands, lakes) within a land-unit. Your research is expected to complement and strengthen the existing research areas biogeochemistry, hydrogeology/hydrogeochemistry and regional climate at the department and to bridge to research at neighbouring departments, as well as other Universities.

As station manager for the GU infrastructure 'Field stations for Earth System Science', the successful candidate will be responsible for the facilities, its personnel (currently 5 field and lab technicians) and the quality of data produced at the infrastructure. The main activities within the infrastructure are taking place at the Skogaryd Research Catchment. The aims for the infrastructure are to promote and develop quantification of greenhouse gas (GHG) balances at the landscape scale including land-atmosphere, land-water, and water-atmosphere exchange, as well as to promote investigations of the underlying biogeochemical processes, eco-physiological studies and within-canopy atmospheric chemistry. This infrastructure has several micrometeorological towers for GHG flux measurements, including a roving Eddy covariance system (3D-SkyGas), and a large number of water-flow stations and lake stations, where matter-flow is measured.

The successful candidate is expected to collaborate with the surrounding society and specific stakeholder by connecting the research to societal demands and practical applications. Outreach activities and communication are important job assignments.