28 Swedish and international Ph.D. students spent an autumn week within the Krycklan catchment at Svartberget learning about Watershed Ecology and Biogeochemistry.

This hands-on course addressed many aspects from small scale soil and in stream processes to management of ecosystems at landscape scales. Addressing combined and interlinked questions regarding watershed ecology and biogeochemistry allowed the students to develop their research skills, knowledge about field measurements, scientific presentations and communication.

The coursed ended with the 14th Krycklan symposium where latest research from the catchment and were presented.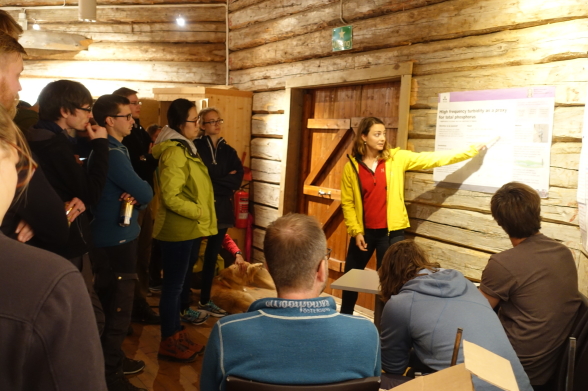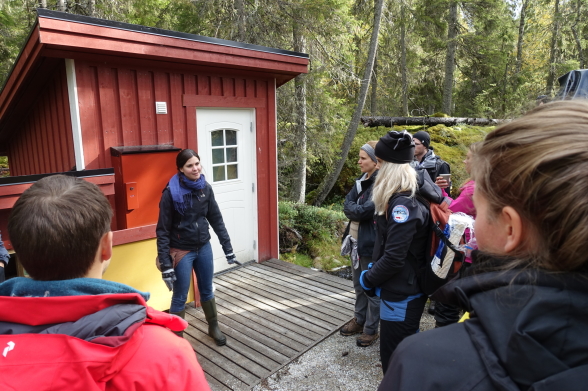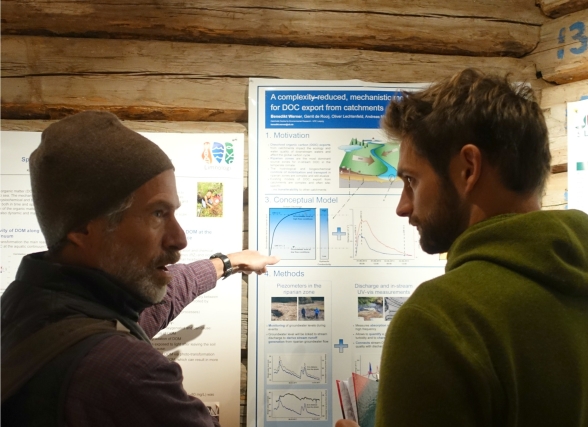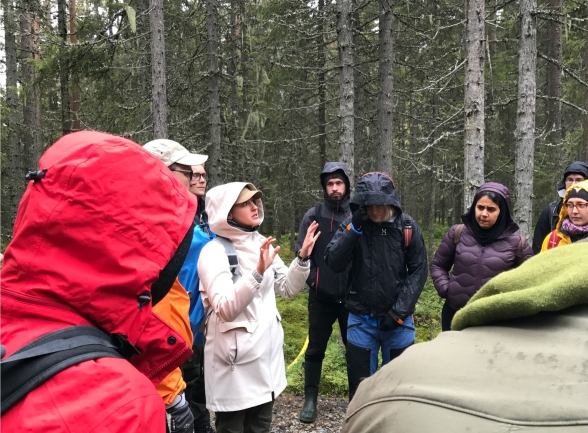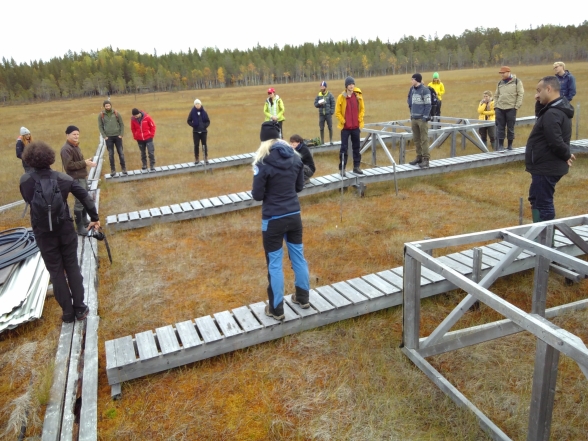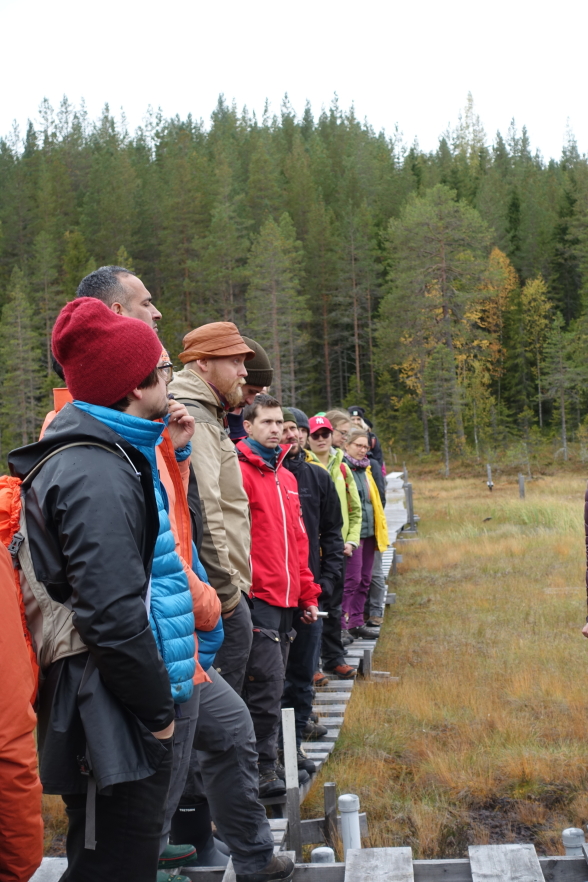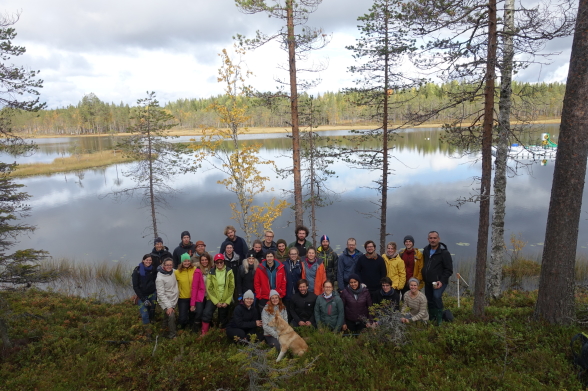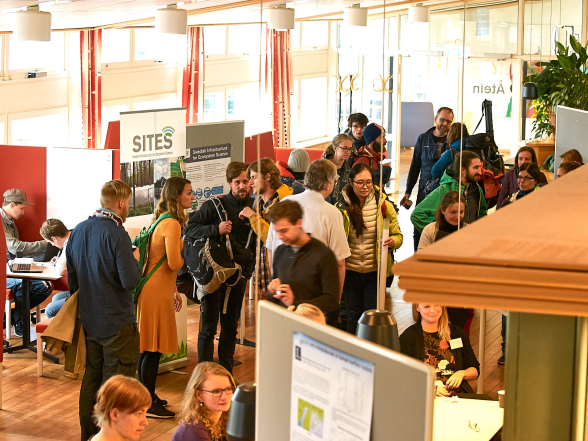 Läs hela inlägget »
From the 3rd to 9th September, a group of young scientists came together for the inaugural Greenhouse Gas Summer School, hosted by Gothenburg University at Skogaryd Research Catchment, Sweden. The course introduced students to state of the art greenhouse gas measurement techniques including several forms of eddy covariance, footprint modelling, chamber measurements and isotopic analysis.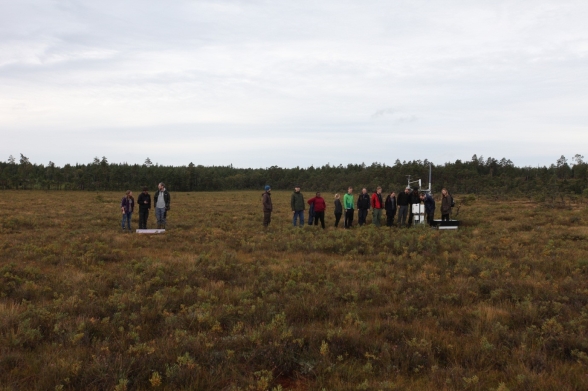 In-depth lectures from leaders in the field were followed by excursions to measurement sites and practical data analysis exercises. The discussions also focused on the importance of site management practices and national greenhouse gas reporting.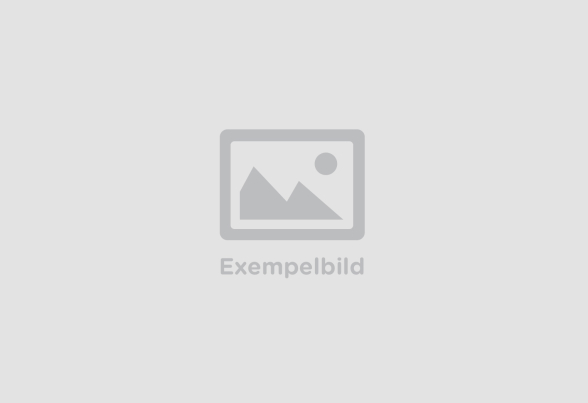 With participants representing 10 countries and 11 universities, the course offered a warm and friendly atmosphere for exchanging ideas. Skogaryd Research Catchment, part of SITES, features 5 subsites and pioneering new greenhouse gas measurement techniques. Despite the rain, the course was a resounding success and will be hosted next year by the ClimbEco group at Lund University.
Läs hela inlägget »