Tarfala Research Station opened after midsummer. As the season is short but fast, much activities, research and measurements are to be done before closing again.

Last week the NDVI masts were mounted in Laevasvagge again, accompanied by the first flight with the UAWs in SITES Spectral.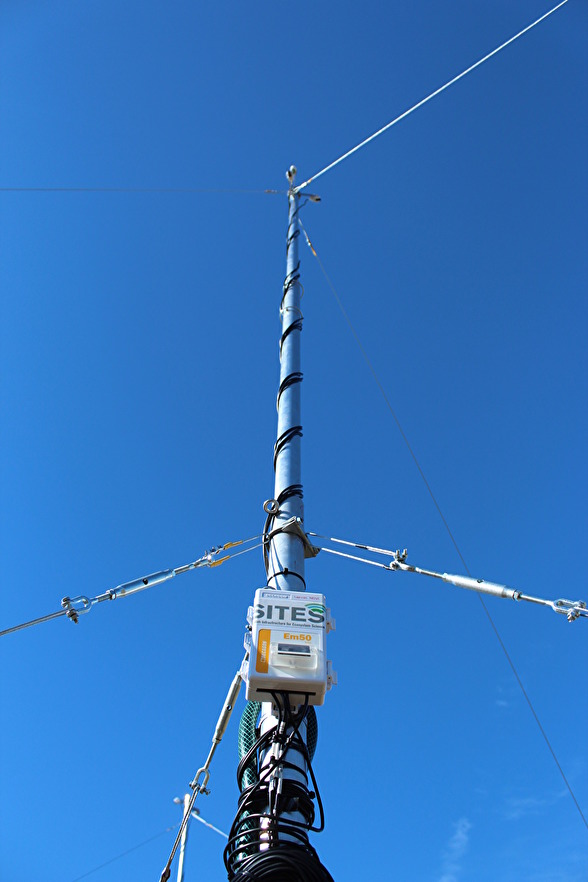 Läs hela inlägget »
Listen to SITES AquaNet´s Coordinator Pablo Urrutia Cordeo describing how the infrastructure of SITES AquaNet are available for researchers.
Läs hela inlägget »