On June 28th, SITES field stations managers gathered for a full day meeting at Alnarp and Lönnstorp hosted by new SITES director Anders Lindroth. Discussions on data handling and the application process regarding the next phase for SITES, was on the agenda. Alex Vermeulen from ICOS (www.icos-sweden.se) gave an introduction to the ICOS carbon portal, and this was discussed as a possible alternative to use for SITES data handling structure. Each station also gave short presentations of their work and projects, focusing on existing SITES-related research, resources and benefits.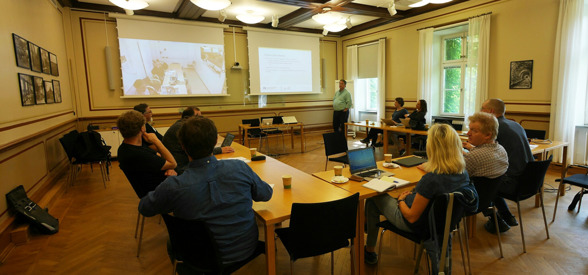 We also got the opportunity to visit the "SITES Agroecological Field Experiment" at Lönnstorp, with interesting research on future cropping systems. Perennial wheat grass and integrated grain-and-lucerne cultivation are two examples that might be part of a future agriculture.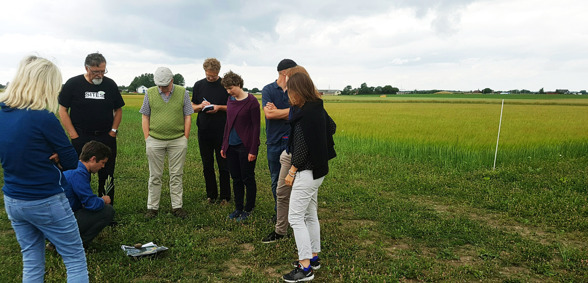 Läs hela inlägget »
One of the SITES NordSPEC drones has now had a flight premiere at SITES Lönnstorp. After thorough preparations the drone took off on a planned route over the new SITES Agroecological Field Experiment (SAFE) and other neighbouring trials. The pilot crew Marcin Jackowicz-Korczynski, Per-Ola Olsson, Hongxiao Jin, and Lars Eklundh (Lund University) were satisfied with the flight and will now review the collected data to evaluate the equipment.
Läs hela inlägget »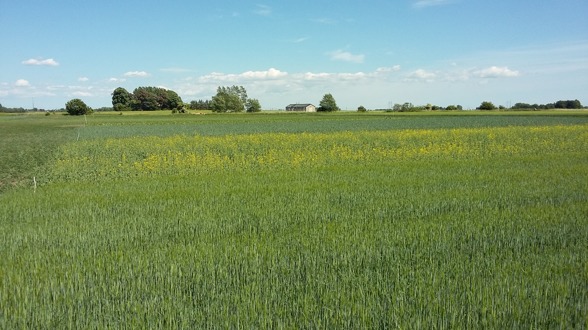 The new long-term trial SITES Agroecological Field Experiment "SAFE" is now up and running! The trial aims at uniting research in e.g. agronomy and soil science, ecology and agroecology. We now welcome national and international researchers from all disciplines to use the new facility.

More information is found on our webpages www.fieldsites.se or Lönnstorp.

Apply for access via www.nordgis.org
Läs hela inlägget »