Lönnstorp Research Station (LON)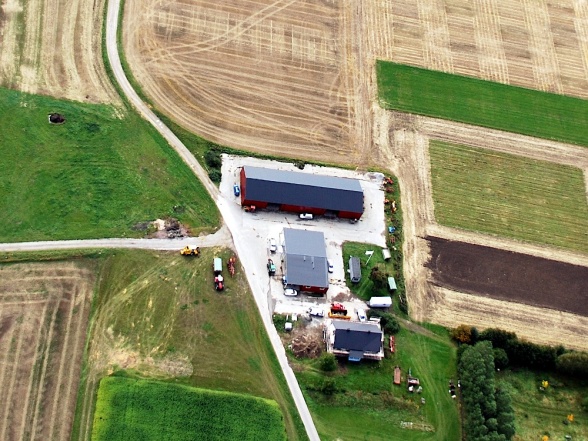 Lönnstorp Research Station is located in the south west of Skåne and has a subject focus on cropping system dynamics. In SITES, Lönnstorp has 60 ha of conventional farmed land and 18 ha of certified organic farmland. Lönnstorp provides research opportunities in ecology, environmental science and agroecology.

Researchers utilizing Lönnstorp's facilities focus on design, sustainable development and assessment of agroecosystems in conventional and ecological farming. The station hosts both short and long term field trials addressing e.g. different cropping systems, reduced tillage, bioenergy crops, greenhouse gas emissions and biogeochemical processes in agroecosystems.

A field facility, SITES Agroecological Field Experiment (SAFE), is open for research regarding future cropping systems. The facility can be used within many different subjects, e.g. plant and soil ecology, biogeochemistry and agroecology. It is also be possible to establish smaller experiments within the facility. Read more about SAFE here or here.

For access to data from measuremnet programs at Lönnstorp please contact the station manager.

View Lönnstorp's infrastructure and ongoing research via an interactive map.

Lönnstorp is part of SITES infrastructure SITES Spectral.

The webpage of Lönnstorp Research Station at SLU.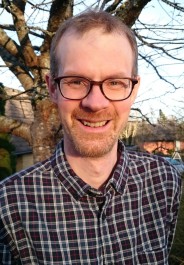 About
Main ecosystems
Agriculture
Climate
Temperate
Mean annual temperature: 8.7 °C
Operational period
Year-round
Organization
Swedish University of Agricultural Sciences
Latitude and longitude
55.6691 N, 13.1027 E
Elevation
18 m