Bolmen Research Station (BOL)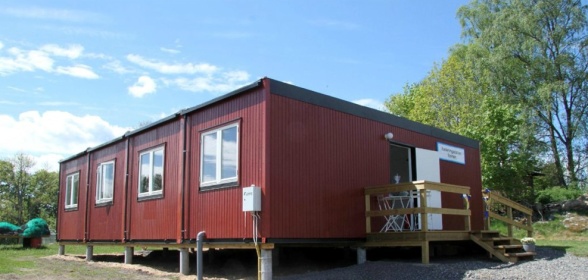 Bolmen Research Station is located at Tiraholm by Lake Bolmen, Hylte municipality. The research focus is primarily on environmental monitoring, fish conservation and management, water conservation projects and effects of climate change on freshwater ecosystems.

Bolmen Research Station is an associated station for SITES AquaNet.

This page will be updated shortly. More information about Bolmen can by found at SITES' Swedish web, and at Bolmen's official website.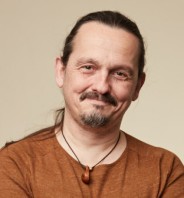 About
Main ecosystems
Lakes and streams, wetland
Climate zone
Hemiboreal
Mean annual temperature
6.8 °C
Operational period
Year-round
Organization
Sweden Water Research - Sydvatten
Latitude and longitude
56.9428 N, 13.6456 E
Elevation
142 m