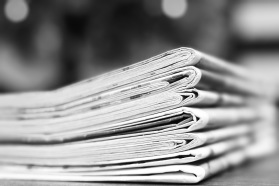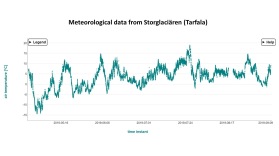 Many new data sets have been published on the SITES Data Portal in recent weeks. Above all, a large amount of weather data from and around Tarfala Research Station has been uploaded.

You find the portal here!
The mesocosms within AquaNet, available at five of SITES stations, are open to all researchers to use upon application.

Application deadline for use during the 2020 season is 21 February, but if there still is capacity available applications can be submitted later. Please distribute the information on this opportunity in your own networks.

Read more and apply here.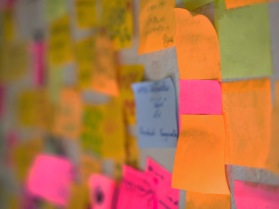 Röbäcksdalen had a workshop in January for all staff active within SITES at the station. The day was divided in two parts; one where all SITES activities and the budget were presented and one where our activities were evaluated by discussing how we can become better, what new things we should do and what goals we should have for our SITES activities during 2020.
LIFEPLAN is a six-year long research project aiming at increasing the data availability and understanding of the dynamics of global biodiversity. A network of sampling sites is being formed and several of SITES stations will be included. LIFEPLAN is operated from SLU and is funded by the European Research Council.

Read more about LIFEPLAN here.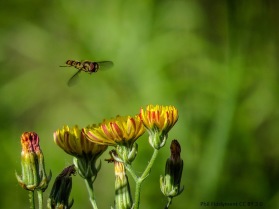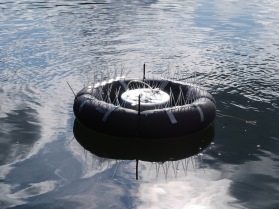 On the 23rd and 24th of April an internal workshop focusing on the greenhouse gas flux-chamber sampling within SITES Water will take place at the Erken Laboratory. The goals for this workshop are to present new developments, recent changes on the coordination of the program and exchange experiences on sampling of greenhouse gases. An early information mail has been spread to potential participants, but please contact the SITES Secretariat if you feel to be invited.
Tarfala Research Station is looking for field assistants and kitchen staff for the summer season 2020

Read more and apply here: Kitchen staff and field assistants.