Dear all!

This spring is unlike any other. The corona crisis affects us all. For SITES and the operations at the station it adds an additional challenge in re-planning, managing uncertainty on upcoming projects and maintaining ongoing measurements.
In order to facilitate this work, in a letter to SITES principals, SITES's steering group has asked the principals of the stations to priorities the long-term measurements at the stations to avoid gaps in valuable time series. The European network eLTER has in a statement underlined the importance of environmental research infrastructures with respect to the corona crisis.

Under considerable uncertainty we are now entering the peak season for field activities and I want to thank you all for the work you do in these challenging times.

Stefan Bertilsson
Director SITES
SITES annual report for 2019 is now completed and published.

A total of 515 research projects were carried out, utilizing a total of 16 831
user days (equals to 46 years).

More key figures are available in the illustration and of course in the annual report (in Swedish).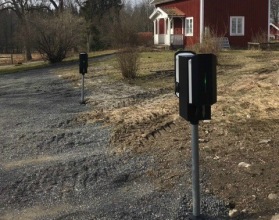 Several of SITES stations have received funds from SLU's Climate Fund to electrify transports at the stations. Asa and Svartberget have received grants for electric cars and charging stations, Grimsö for charging stations and Lönnstorp have received grants for the purchase of an electric van. SLU's Climate Fund is financed by charging a fee for each business trip by plane.
Save the date! A SITES conference is planned for November 3-4 (lunch to lunch) in Sigtuna.

The program will focus both on the research that SITES enables and directions for the next funding period, and on workshops within specific themes central to us working with SITES.

More information to follow.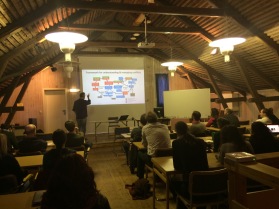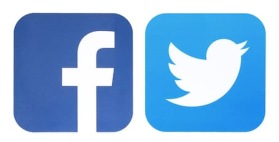 A project in Skogaryd on how wetlands affect greenhouse gas fluxes has received a lot of media attention. A rewetting of a previously ditched marshland has been carried out and the greenhouse gas fluxes will be studied for several years.

Read SITES news and listen to Sweden Radio's report.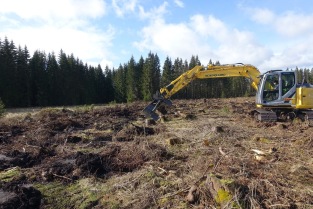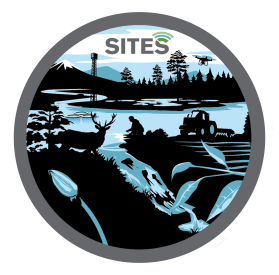 A total of 204 peer-reviewed research papers from SITES projects were reported in 2019. Only a small part of them mentioned SITES in acknowledgment. A standard phrase that can be used and adapted is:

"We acknowledge Swedish Infrastructure for Ecosystem Science (SITES) for provisioning of [facilities /experimental support/ data etc ]. SITES receives funding through the Swedish Research Council under the grant no 2017-00635."

In order to facilitate searches in databases, it is important to write out the abbreviation for SITES.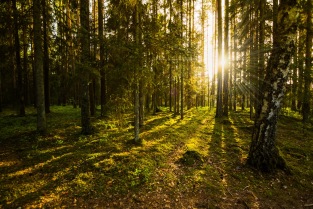 Over thirty years of meteorological data from Malma Island near the Erken Laboratory are now available on the SITES data portal
here
.