SITES is led by an external steering group. SLU is the coordinator and responsible for the operational management. SITES consists of nine field research stations from four universities and a coordination office.

SITES is an integrated, national infrastructure with high levels of communication between the field research stations, coordination office and the steering group. There are regular meetings with the field research station coordinators and the managers.

The framework for cooperation within SITES is set in an agreement between SLU and the Swedish Research Council (VR), as well as a consortium agreement between all involved parties, the so-called principals (see Policy Documents).
SITES is led by an external steering group, which is appointed by SLU in consultation with the Swedish Reseach Council (SRC). The steering group shall adopt a national perspective and take a holistic approach to infrastructure development. The steering group represents a broad spectrum of expertise including knowledge about advance field research as well as management of research infrastructures.The board meets between 4 and 6 times a year.


SITES steering group 2018-2021:
Barbara Ekbom, prof em (SLU), (chair)
Anders Hedenström, Lund University
Hanna Silvennoinen, Norwegian Institute of Bioeconomy Research
Johan Bergh, Linnaeus University
Jørgen Eivind Olesen, Aarhus university (from 2019)
Mari Källersjö, Gothenburg Botanical Garden
Sebastian Diehl, Umeå University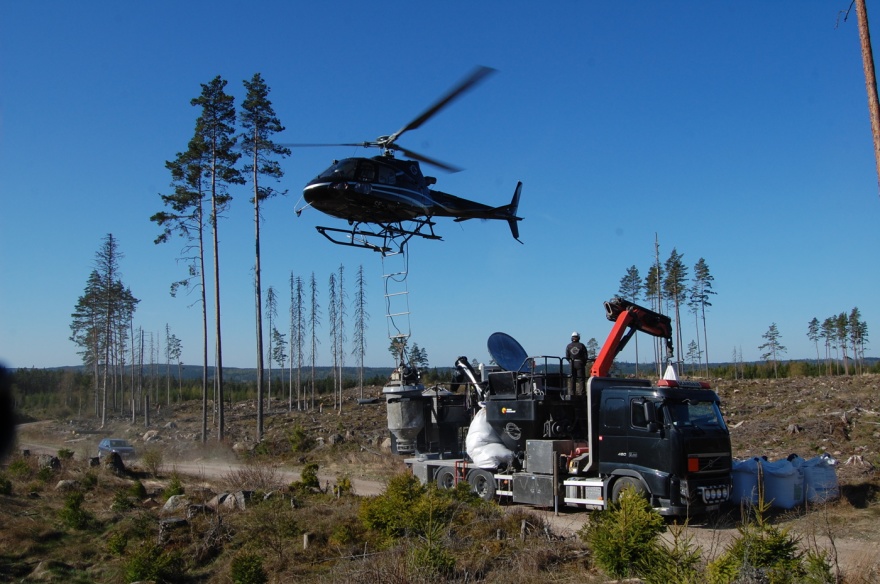 SLU host and organize SITES coordination office. The assignment given to SLU are to run and develop SITES infrastructure as a broad national research infrastructure. SLU's mission is to manage and develop the infrastructure SITES as a wide-oriented national research infrastructure. The coordination office is responsible for practical operations, such as dialogue with SITES field research stations, communications, finances, administration concerning the Board's activities, contacts with VR and with other national and international infrastructures.

SITES operational activities are carried out by a scientifically qualified Director with experience of planning and managing activities at a field research station. The Director is employed at SLU and is included in the SITES coordination office.
Ulf Jonsell
Deputy Director

ulf.jonsell@slu.se
Phone: +46 73 085 71 45
Boel Åström,
Research officer
Boel documents meetings with the Board, the coordination office and the station managers and is the link between SITES, VR and SLU.
Boel.Astrom@slu.se
Phone: +46 18 67 20 22
Magnus Mossberg,
System analyst
Magnus is SITES technical expert. He helps the stations to manage the different systems used within SITES.
Magnus.Mossberg@slu.se
Phone: +46 40 41 51 58
Jan-Peter Nordmark,
Economist
Jan-Peter is responsible for the financial statements and assist the director with budget and annual report.
Jan-peter.Nordmark@slu.se
Phone: +46 90-786 87 70