Early spring at Grimsö – phenology recordings, Lifeplan preparations and wildlife monitoring
31/03/2021
« Back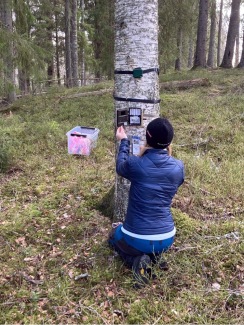 At Grimsö, this season's field work has now begun for several of the time series monitored in SITES. For example, the collection of phenology data on plants and birds is ongoing.
Dates of e.g. emerging buds and blooming are noted weekly for plants (following the national system
Svenska fenologinätverket
), and for birds the first observation of each migratory species (ca. 60) within the research area has been noted annually since 1982. Thanks to the rapid disappearance of most of the snow, the spring survey of wildlife pellets (six herbivore species) and habitats could also be started this week. Among the external projects on large carnivores, it is now season for marking wolves (
Canis lupus
) and wolverines (
Gulo gulo
).
The sampling for the international Lifeplan project (see below) has been initiated, and so far, the wildlife cameras and audio recorders are up and running in the plot at Grimsö. The Malaise trap and Cyclone sampler will be deployed later this spring when conditions are more suitable.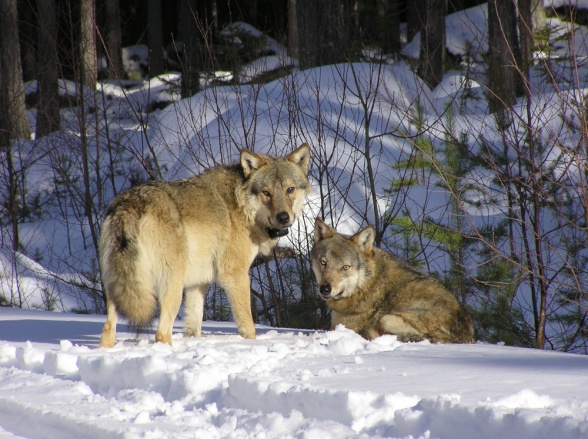 Lifeplan
Lifeplan is a global biodiversity project that will map life on Earth through DNA sampling, sound and image data, as well as traditional methods such as Malaise traps. Besides Grimsö, SITES stations in Asa, Erken, Skogaryd, and Svartberget as well as the associated station Bolmen, participate in Lifeplan.

Read more about Lifeplan at the University of Helsinki.