Increasing contribution of peatlands to boreal evapotranspiration in a warming climate
2020-05-14
« Tillbaka
A new study shows that the evapotranspiration from boreal peatlands will increase in a future warmer climate. This has a major importance for the global water balance and could lead to lead to accelerated peatland carbon loss.

The study is based on data from 95 different flux towers on the northern hemisphere (including several within SITES) and underlines the importance of long-term and well distributed networks of measurements of the natural environment.

The study also provides an example on the importance of open data for scientific progress.

Access the article here.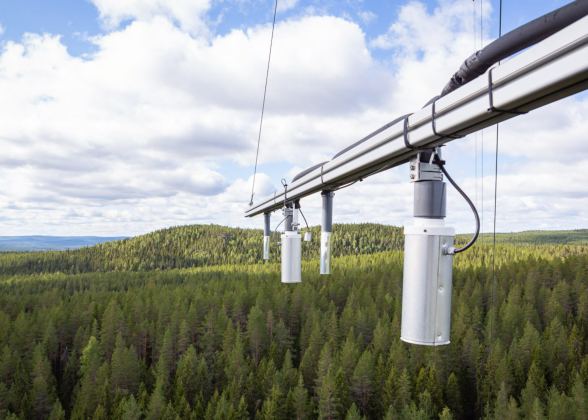 Tower at station Svartberget, one of three SITES stations that have contributed with data to the study. Photographer: Andreas Palmén.