How do bark beetles respond to sun exposure?
2020-04-24
« Tillbaka
Spring is arriving with sunny days and increasing temperatures. This is long awaited weather not only for the staff at Asa Research Station, but also for the spruce bark beetle (Ips typographus). Due to draught, southern Sweden has experienced high levels of damage in spruce forests the past two seasons. How the situation will be this season remains to be seen.

A number of spruce bark beetle research projects are currently being established. One of them is a project aiming to determine the effect of sun exposure (and temperature) on attack rate and fecundity of the spruce bark beetle following a climate gradient. The experiment is laid out in six regions from Tönnersjöheden in the south to Ätnarova in the north, spanning some 1200 km.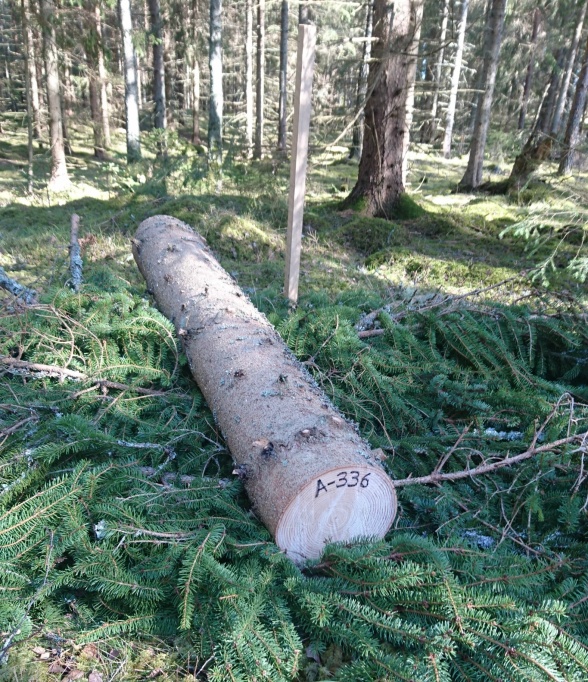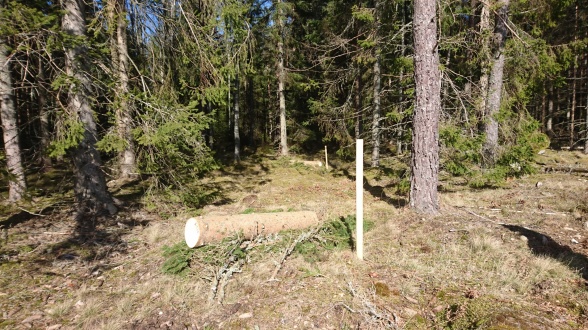 Spruce logs are placed out in transects from clear-cut (sun-exposed conditions) into a neighbouring spruce stand (shaded conditions). Bark beetle attack and development will be monitored every week during the summer of 2020.

The project is funded by Carl Trygger´s Foundation.

Contact persons:
Martin Schroeder, Department of Ecology, SLU (martin.schroeder@slu.se)
Thomas Ranius, Department of Ecology, SLU (Thomas.ranius@slu.se)