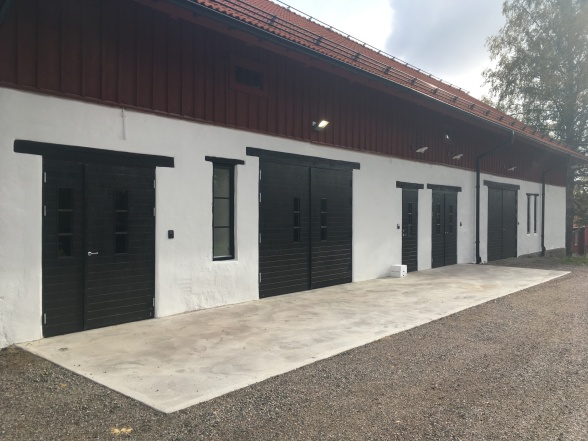 The new facility for handling wildlife was completed in September, and now also inspected and approved so ready to take in use. The facility enables great improvements for both data sampling (body measures, tissue samples etc) and other routines related to for example marked animals. The reconstruction started in January and a small inauguration ceremony takes place at October 11.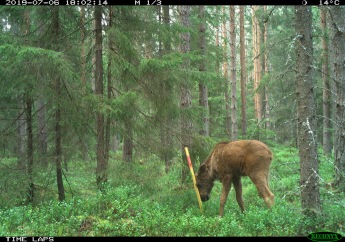 During the spring a new monitoring series was initiated at Grimsö, with wildlife cameras at 32 of the plots (in total 600) for the annual pellet counts (six species plus habitat data). Wildlife cameras are nowadays an important tool in wildlife management and research, and this project will for example evaluate the relationships between data obtained by pictures and traditional population data based on pellet counts.

In September-October the Wildlife biology course is given at Grimsö, this year with 18 students from in total nine different countries. This in combination with other shorter courses and guest stays implies that the accommodations and other services are more or less fully utilized for the period.