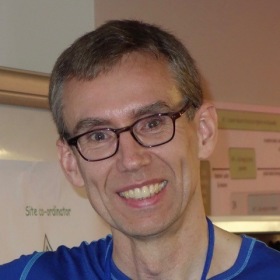 We welcome Ulf Grandin to SITES secretariat, where he will work 10% from January with SITES internationalisation linked to LTER Europe.

Ulf Grandin is a plant ecologist and works with research, environmental assessment and teaching at the Department of Aquatic Sciences and Assessment at SLU.

Main research focus on large-scale and long-term dynamics and change in vegetation on land, mainly forest vegetation, linked to the international network ICP Integrated Monitoring (ICP-IM) which is effect-oriented activities under the Convention on Long-range Transboundary Air Pollution (LRTAP), and LTER Europe. Ulf is chair of the international ICP-IM, and coordinator for LTER Sweden, hence the representative for Sweden and for a couple of years also deputy chair of LTER Europe.

Welcome Ulf!