SITES warmly welcome Lake Bolmen and the Research Station there as an associate station to SITES. Lake Bolmen is Skåne's most important water supply that supplies more than 500 000 citizens with drinking water. Knowledge of how the water revenues change due to climate, weather, ecology and land use are crucial for securing future water supply to a large number of people.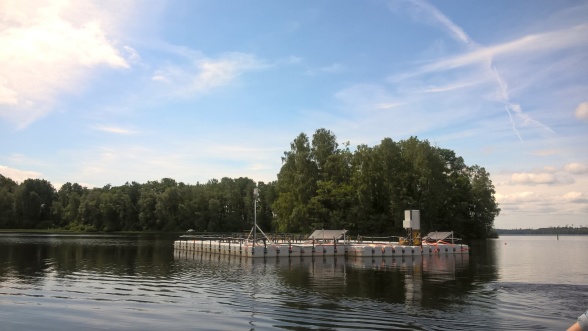 Lake Bolmen's research station gets associated in SITES with their own resources. The station can develop experimental installations they wish to be part of from inspiration after what is already available in SITES. They will also contribute to and exploit the common resources, eg SITES data portal, communication material, and attend meetings and activities within SITES.

With Lake Bolmen as an associated station in SITES mean, among other things, opportunities for research in environments that have a direct application to drinking water management. Through this step, researchers will also have access to another research station and initially the equipment available within SITES AquaNet.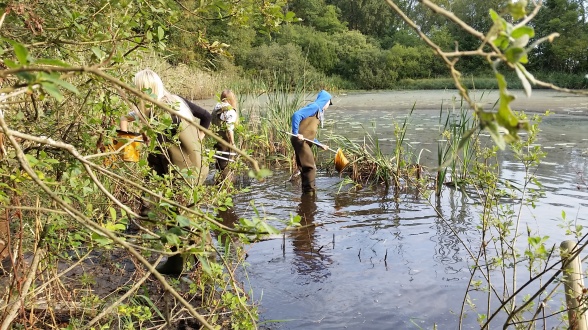 During May-September, a research study will be conducted to investigate the impact of the "brownification" on the Bolmen ecosystem.

Other activities at the station includes environmental studies of Bolmen, teaching/pedagogical activities, and study visits from municipalities, county administration boards, water councils, schools, universities, general public, etc..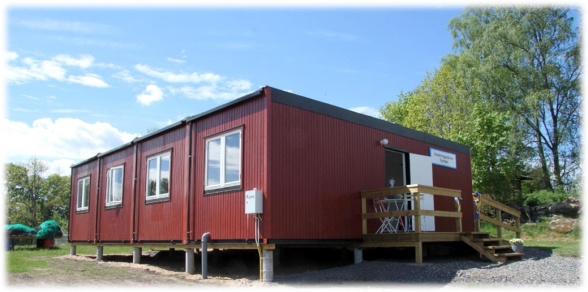 It is now possible to associate networks or research stations with SITES. For more information, please contact SITES secretariat,
stefan.bertilsson@slu.se
.