The last cross-station activity for the year was a TagTags workshop. TagTags is a software used in android devices to collect field sampling information. SITES water uses them for example on stream and lake sampling occasions.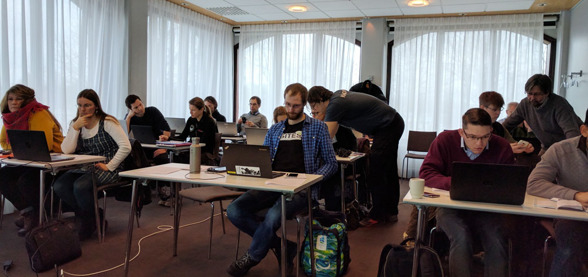 20 participants from most SITES stations gathered to develop their skills about the application and how to adapt the protocols and app to fit their specific station and sampling needs. Everyone has learnt and developed something they can use immediately when they get home tells Kim Lindgren, system developer for TagTags and leader on the course.

We also got feedback on the applications and how to modify and develop the product even more, which is much appreciated summaries Kim.